Prescription & Over-the-Counter Drugs
Browse brand and generic options while saving up to 90% on Prescription Point Canada.
Accredited International Pharmacy based in Canada
At Prescription Point Canada, we strive to be a leader in the industry for providing access to affordable medications with superior customer service. You can be confident your medications are coming from locally licensed pharmacies and your medications will be delivered in a timely manner when your order is placed through PrescriptionPoint.com.
PrescriptionPoint dispenses your medications (with your consent) from international fulfillment centers that are approved by the regulatory bodies in their respective countries. We affiliate with dispensaries in the following jurisdictions that ship product to our customers: Canada, New Zealand, Australia, Turkey, United Kingdom, India, and the United States.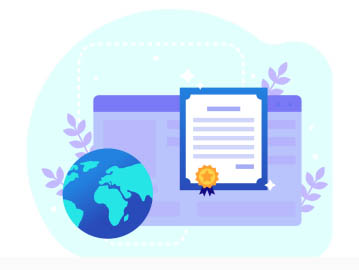 Satisfying Customer Service
Our team is made up of excellent customer care agents, pharmacy technicians, physicians, pharmacists and medical office assistants. We deliver nothing less than the highest standards of care for our valued clients. For more information please call 1-877-244-0431 or email [email protected].
Prescription Point is an online Canadian pharmacy intermediary of choice. Safely order your prescription drugs and over-the-counter drugs through accredited and fully licensed International and Canadian Pharmacies.