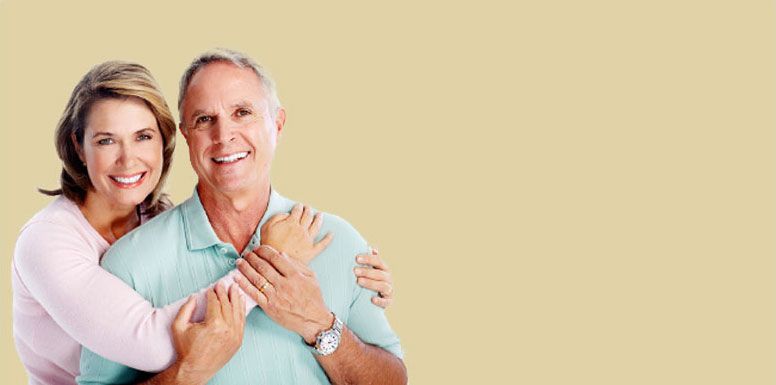 Ready to save as much as 90% on your prescription costs!
Celebrex, Effexor, Lipitor, Paxil, Pravachol, Prevacid, Prozac, Viagra, Zocor, & hundreds more...
About Prescription Point
Prescription Point is an online Canadian pharmacy intermediary providing access to safe and affordable prescription and over-the-counter drugs. Our service provides discounted international medications with the convenience of ordering online or over the phone.
We collaborate with international pharmacy partners so that we are able to offer a wider range of brand name and generic medications at extremely competitive prices. All of our international pharmacy partners are licensed by their governmental regulatory bodies.
Advantages of Ordering Medications Online from Prescription Point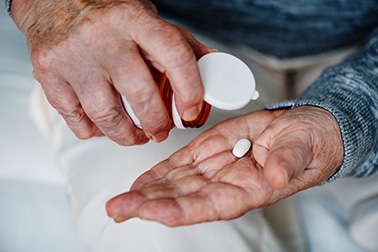 Save Time and Money
Prescription Point is not itself a pharmacy, but an international prescription referral service that provides you with access to low-cost prescription drugs. Using our online prescription service is safe and cost-effective. You'll save time and money by ordering your prescription medications online from the convenience of your home.
Prescription Point is Safe
You can be confident your medications are coming from Pharmacy Checker approved and locally licensed pharmacies, and your medications will be delivered in a timely manner when your order is placed through Prescription Point.
In our continuing effort to help you save money on the sky-rocketing costs of prescription drugs and help enhance the quality of life, we offer a complete prescription drug service for all patients with chronic conditions by providing the highest quality, most cost-efficient prescription drugs, services, medical supplies, and other pharmaceutical solutions.
In addition to dispensing from a Canadian pharmacy, we also dispense your medications from international fulfillment centers that are approved by the regulatory bodies in their respective countries. We affiliate with dispensaries in the following jurisdictions that ship product to our customers: Canada, New Zealand, Singapore, Turkey, United Kingdom, India, and the United States.