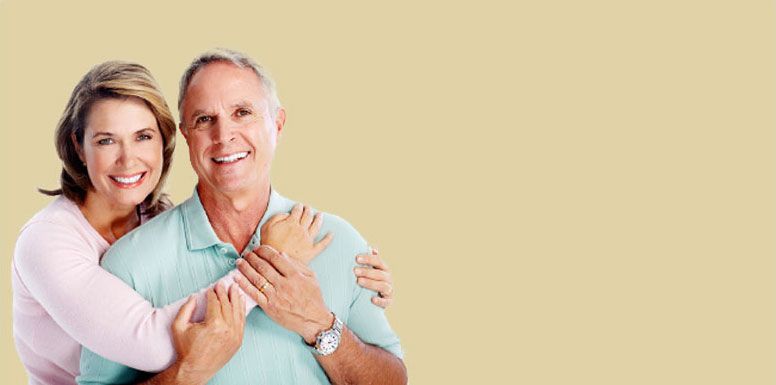 Ready to save as much as 90% on your presecription costs! celebrex,effexor, lipitor, paxil, pravachol, prevacid, prozac,viagara,zocor, & hundreds more...
Why choose order through an intermediary to save money on your prescriptions?
Prescription Point is an online mail order prescription fulfilment service of choice. Safely order your prescription medications through Pharmacy Checker approved and fully licensed International and Canadian Pharmacies
Why choose Prescription Point?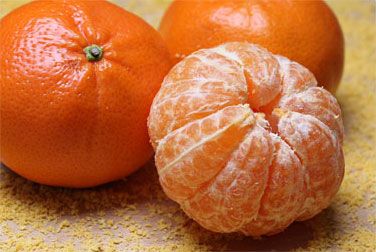 You can be confident your medications are coming from Pharmacy Checker Approved and locally licensed pharmacies, and your medications and supplies will be delivered in a timely manner when your order is placed through Prescription Point.
In our continuing effort to help you save money on the sky-rocketing costs of prescription drugs and helip enhance quality of life, we offer a complete prescription drug service for all patients with chronic conditions by providing the highest quality, most cost efficient prescription drugs, sevices, medical supplies and other pharmaceutical solutions.
In addition to despensing from a Canadian pharmacy, we also dispense your medications from international fulfillment centers that approved by the regulatory bodies from their respective countries. We affiliate with dispensaries in the following jurisdictions that ship product to our customers: Canada, New Zeland, Singapore, Turkey, United Kingdom, India and the United States.
Ordering from PrescriptionPoint
Online
Search for your prescription drug now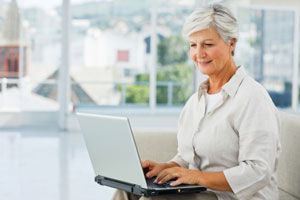 By phone
Our Customer Care Specialists are available to assist you every step of the way! You can call during regular business hours.
Call 1-877-244-0431
(Monday to Friday, 6 am – 8 pm and Saturday to Sunday, 7 am – 5 pm PST). Be sure to have your prescription information handy.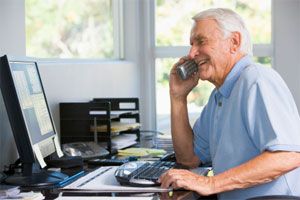 I wish to thank you for the quick response in regards to my prescriptions. I faxed my order in to your office and had received it here in St. Louis just 10 days later. Your staff is to be commended!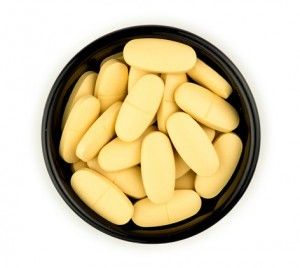 Magnesium deficiency can actually be pretty serious despite what people may believe. Low magnesium is often referred to as the "silent epidemic" in the [read more]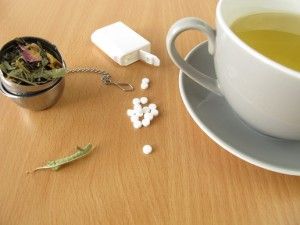 Could there be a link between breast cancer and artificial sweeteners? For years, manufacturers and the FDA reassured the public that they're completely safe. [read more]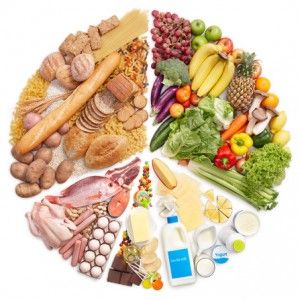 When people think of addiction they usually think of drugs such as opioids and marijuana. However, it is worthy of note that there are [read more]