Simple Steps to Order Cost-Effective Medicines from PrescriptionPoint.com
Order prescriptions in one of the following ways: Online, By Phone, By Fax or By Mail.
Order Online
---
Step 1.
Select your medication(s) using the search tool at the top of each page of this site. Please be careful to select the strength and quantity that corresponds to your prescription.
Step 2.
Proceed to Checkout.
Step 3.
Enter billing details and click on 'Proceed'.
Step 4.
Upload your Prescription, Personal ID and Void Check.
Step 5.
Update your Health profile.
Search for your prescription drug now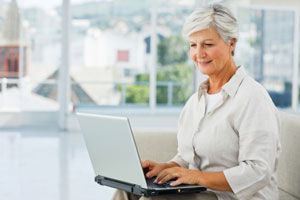 By phone
---
Step 1.
Call toll-free 1-877-244-0431. from Monday to Friday between 6am-8pm PST and from Saturday to Sunday between 7am-5pm PST. Our Customer Care Specialists will fax, mail or email you a copy of the patient order form.
Step 2.
Fax the completed forms along with your prescription to (toll-free)
1-877-453-0921.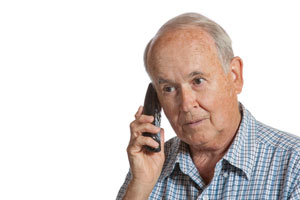 Satisfying Customer Service
Our team is made up of excellent customer care agents, pharmacy technicians, physicians, pharmacists and medical office assistants. We deliver nothing less than the highest standards of care for our valued clients. For more information please call 1-877-244-0431 or email [email protected].
Prescription Point is an online Canadian pharmacy intermediary of choice. Safely order your prescription drugs and over-the-counter drugs through accredited and fully licensed International and Canadian Pharmacies.