Search Your Preferred Non-Prescription Medication
Prescription savings may vary and reach up to 90% off in some cases
Prescription Point – Safe & Affordable
Prescription Point is an international prescription referral service that provides access to low-cost prescription and non-prescription drugs. Using our online pharmacy service is safe and cost-effective. You will save time and money by ordering your prescription medications online from the convenience of your home.
You can be confident that your medications are coming from accredited online pharmacy and locally licensed pharmacies. Your prescription medications will be delivered in a timely manner when your online pharmacy order is placed through Prescription Point. In our continuing effort to help you save money on the sky-rocketing costs of prescription drugs and help enhance the quality of life, we offer a complete prescription drug service for all patients with chronic conditions by providing the highest quality, most cost-efficient prescription drugs, services, medical supplies, and other pharmaceutical solutions.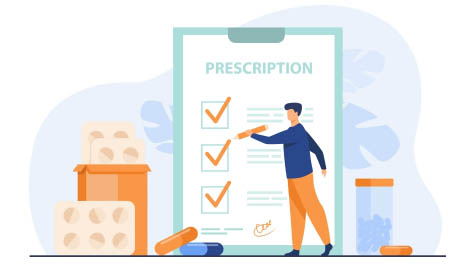 Popular Non Prescription Drugs
Satisfying Customer Service
Our team is made up of excellent customer care agents, pharmacy technicians, physicians, pharmacists and medical office assistants. We deliver nothing less than the highest standards of care for our valued clients. For more information please call 1-877-244-0431 or email [email protected].
Prescription Point is an online Canadian pharmacy intermediary of choice. Safely order your prescription drugs and over-the-counter drugs through accredited and fully licensed International and Canadian Pharmacies.